At the last summer Olympics in 2016, the Canadian Olympic team won 22 medals; female athletes captured 16 of them. The Canadian flag bearers were female, opening flag bearer Rosie Maclennan and closing Penny Oleksiak, however with all the recognition and accomplishments, the media continues to demean women. These headlines below demonstrate how reporters describe women and male athletes differently.
Try and decipher which ones were referring to women and which ones were for male athletes:
HEADLINE 1

HEADLINE 2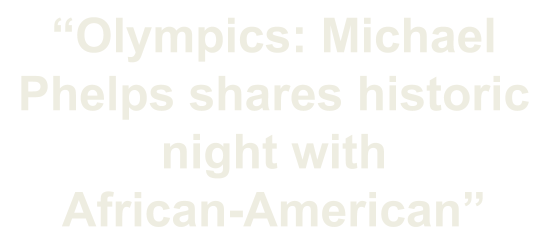 HEADLINE 3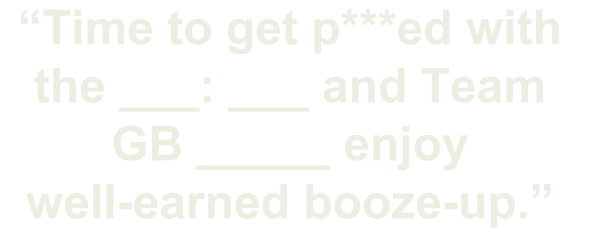 HEADLINE 4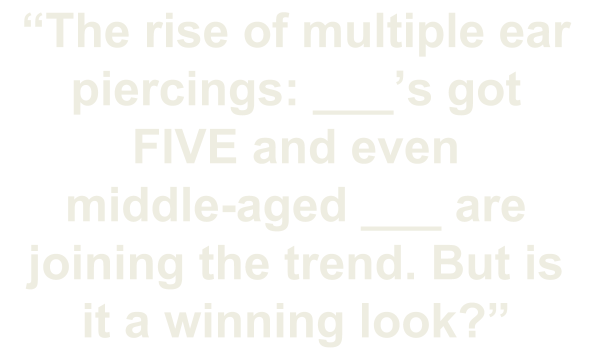 HEADLINE 5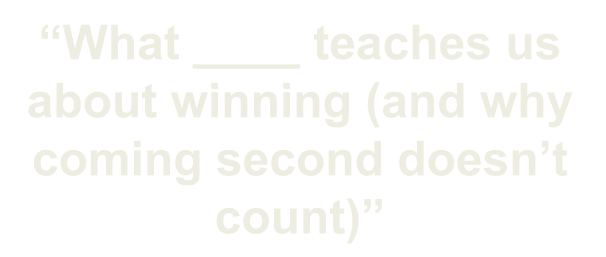 As a society it is our duty to hold the media accountable for their actions, as the evolution continues and we become more conscious of how gender biased we may be. It is all a learning curve and I hope that all we need is education to make us more conscious and open-minded.
Answers:
Headline 1: Female
Headline 2: Female
Headline 3: Male
Headline 4: Female
Headline 5: Female