It is no secret that the respect and opportunities for working female professionals has greatly progressed over the past century. This progress wouldn't be possible without the many women who have defied gender norms and broken glass ceilings over the decades. Here are some of the inspirational women who have led the way:
1903- First woman to win the Nobel Prize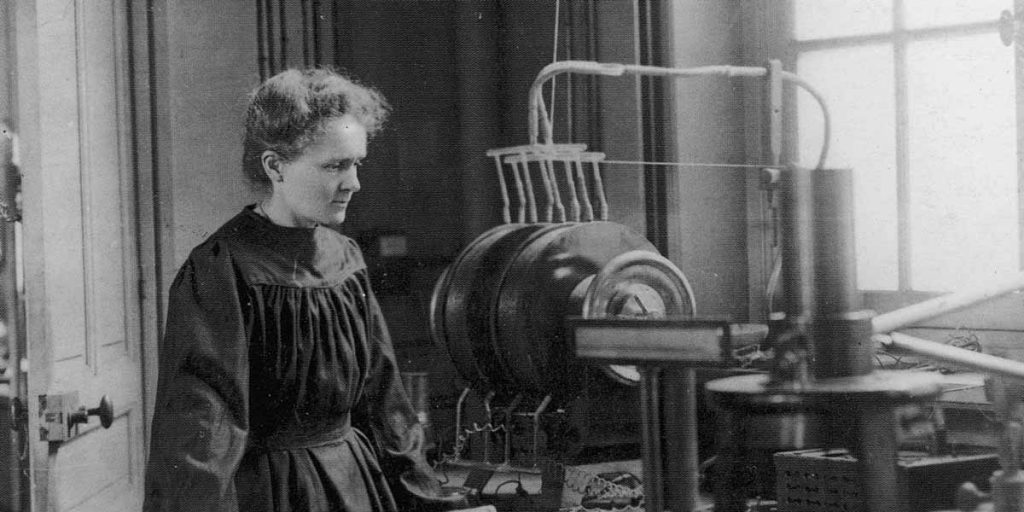 In a time where women were only valued in the household, Marie Curie defied gender stereotypes and pursued her passion for science. She was awarded the Nobel Prize for Physics in 1903 and the Nobel Prize for Chemistry in 1911.
"Nothing in life is to be feared; it is only to be understood."
1932- First woman to fly alone over the Atlantic ocean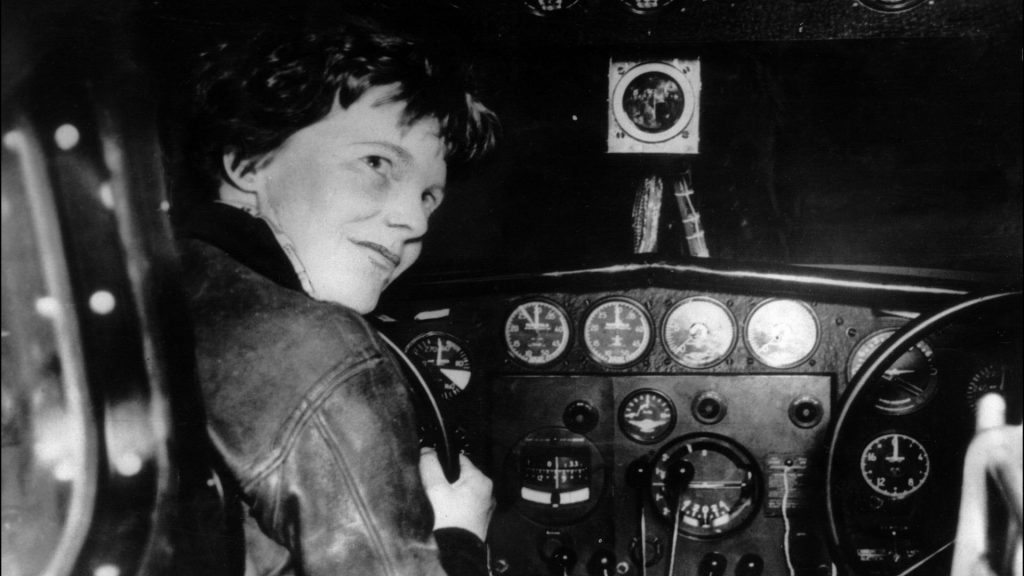 Amelia Earhart was the first female to fly solo across the Atlantic and for this accomplishment she was awarded the U.S Distinguished Flying Cross. Amelia's determination and bravery is still remembered and admired by many today.
"Women must try to do things as men have tried. When they fail their failure must be but a challenge to others."
1963 – First woman to travel into space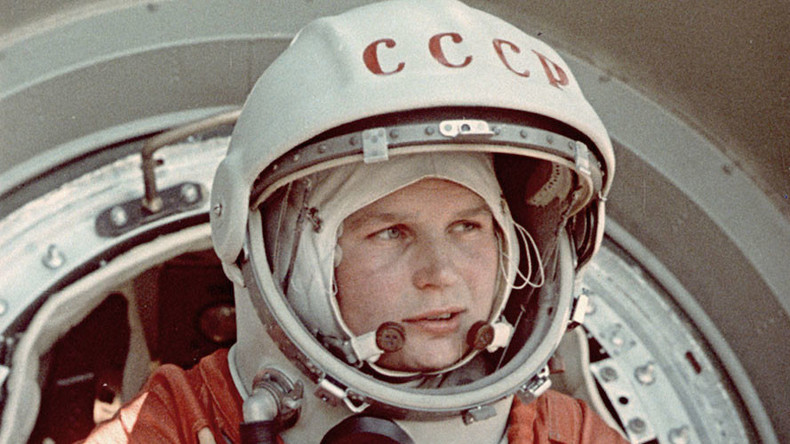 Factory worker turned astronaut Valentina Tereshkova was selected from over 400 applicants to fly on the Vostok 6. She embarked on her 3 day journey in June of 1963 making her the first woman to ever travel into space.
"A bird cannot fly with one wing only. Human space flight cannot develop any further without the active participation of women."
1999- First woman to lead a Fortune 500 company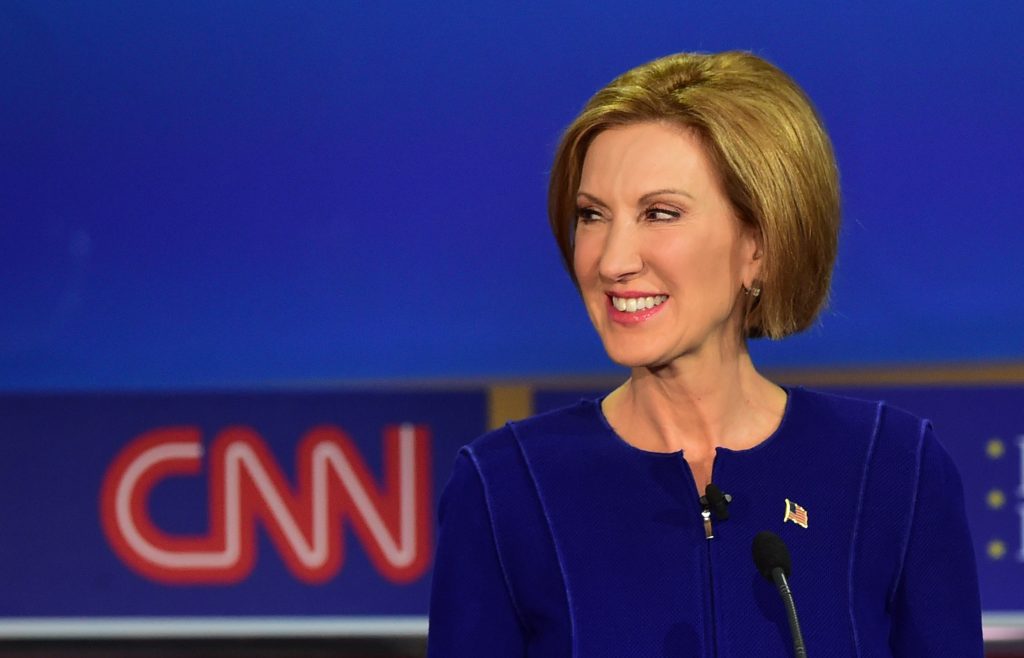 Carly Fiorina was the first female to ever lead a Fortune 500 Company. She led the Top 20 Company Hewlett-Packard from 1999-2005.
"If someone believes they are limited by their gender, race or background, they will become more limited."
2014- First female CEO of a major automaker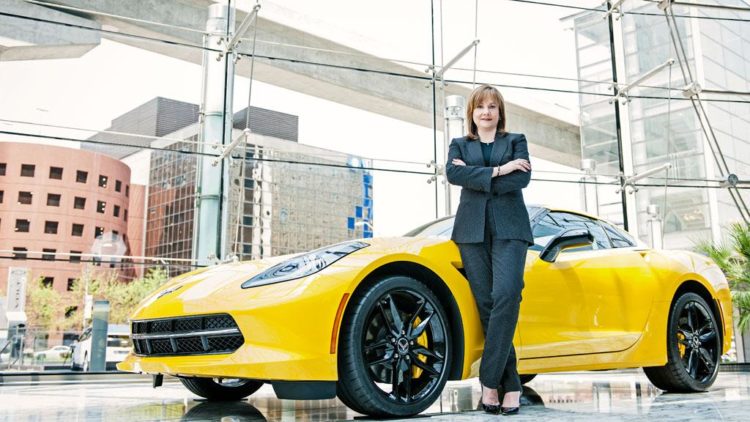 Since January 2014, Mary Barra has been the CEO of General Motors making her the first female CEO of a major global automaker. For the past two years Mary has been named Fortune's Most Powerful Woman and is highly praised for her remarkable leadership in GM.
"The biggest message I have for young women is, Don't start cutting off branches of your career tree unnecessarily early. Sometimes women say, I know I want to have a family or play in the local symphony, and they start pulling themselves out of their career path. You don't have to take yourself out of the running before you even start."
2014- First woman to lead the Federal Reserve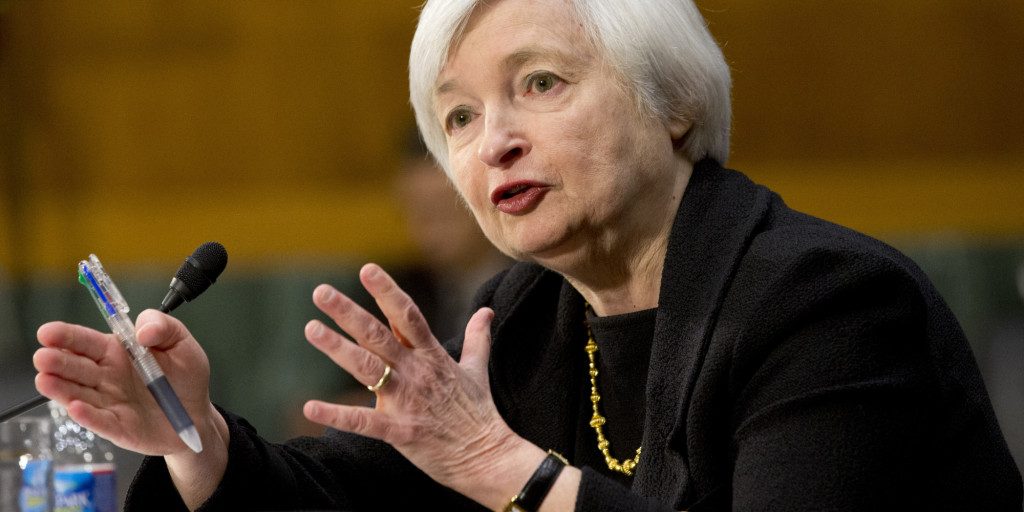 Janet Yellen is the Chair of the Board of Governors of the US Federal Reserve System. Nominated by Obama and sworn in on February 3 2014, Yellen is the first female to hold this powerful position.
"Listening to others, especially those with whom we disagree, tests our own ideas and beliefs. It forces us to recognize, with humility, that we don't have a monopoly on the truth."
For a full list of the countless other FIRSTS for women, visit TIME's website for a beautiful showcase of the many inspiring women trailblazing a path of their own and inspiring others to do the same.