The workplace should always be positive. Since the gaming industry is mostly male dominated, it increases the challenge for women to stand out. In Montreal, video games companies are part of a niche that has a large impact on the Canadian market. In fact, for Canada, the consumption of video games has produced $2.3 billion dollars of input into the Canadian gross domestic product (GDP).  Even though the average worker in video gaming companies is in their mid 30s and is male, women responses are positive regarding the support and continuous growth that most companies provide to them.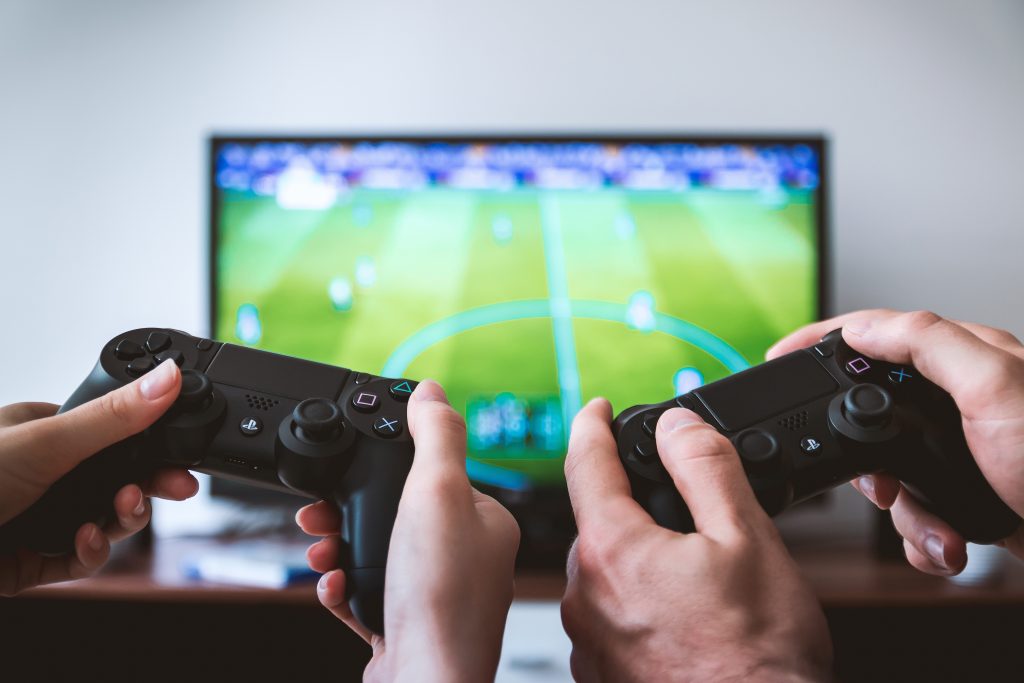 Since technology and the gaming industries are evolving, the challenges that people in these types of companies face is staying up to date rather than discrimination.
"Females bring a unique perspective to the industry- what types of games [to develop] and how girls play games" – Cindy Cook from Ubisoft.
When a company supports its staff equally and encourages them to grow, that is when markets can evolve and potential consumers' demands be answered. Cook gives the following advice for women: "If you're a female with an aptitude for creativity, technology, and who loves playing games, don't hesitate setting your sights on this innovative industry because most of your coworkers might be men." It is essential for management to look forward and support diversity and different point of views of their employees, this is what will allow them to gain competitive advantages as their staff will bring innovation through unison.