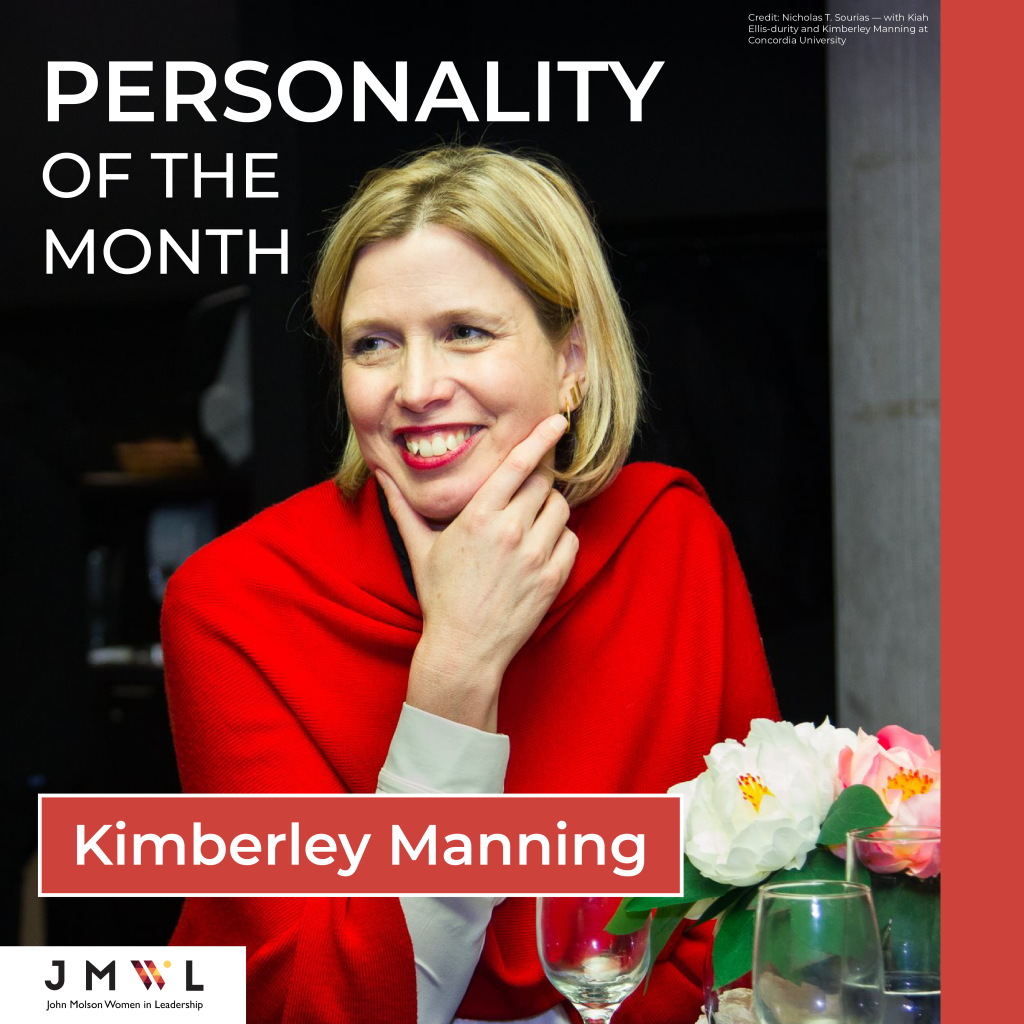 Welcome to our first #PersonalityOfTheMonth! At the end of every month, we will highlight an inspiring and strong leader who is pushing for gender equality, the empowerment of women, and breaking the glass ceiling.
Today, we celebrate Kimberley Manning, a cherished Concordia professor from the Political Science department.
Dr. Manning is the Principal of the Simone de Beauvoir Institute, a strong advocate of the rights of transgender youth in Quebec, and highly involved in improving diversity at Concordia. In fact, she is the faculty lead on the C-FAR (Critical Feminist Activism and Research) project, which aims to establish opportunities to encourage inclusion and acceptance at Concordia through research, training, and community initiatives. For instance, C-FAR offered its first "Feminist University Seminar" last year where students were able to delve into topics such as race, gender, and sexuality.
We had the pleasure of communicating directly with Dr. Manning and she shared the following insight with us: "I've learned that life constantly presents opportunities to advance the ideal of equity for every member of our society, whether in academia, in government or in the "real world". This aspirational vision of the possible is a project that is never quite complete and must always be remade in the hands of those who say: we can do better." Dr. Manning's perseverance and dedication in making our community more inclusive and forward looking is remarkable and inspirational!
Credit: Nicholas T. Sourias — with Kiah Ellis-durity and Kimberley Manning at Concordia University