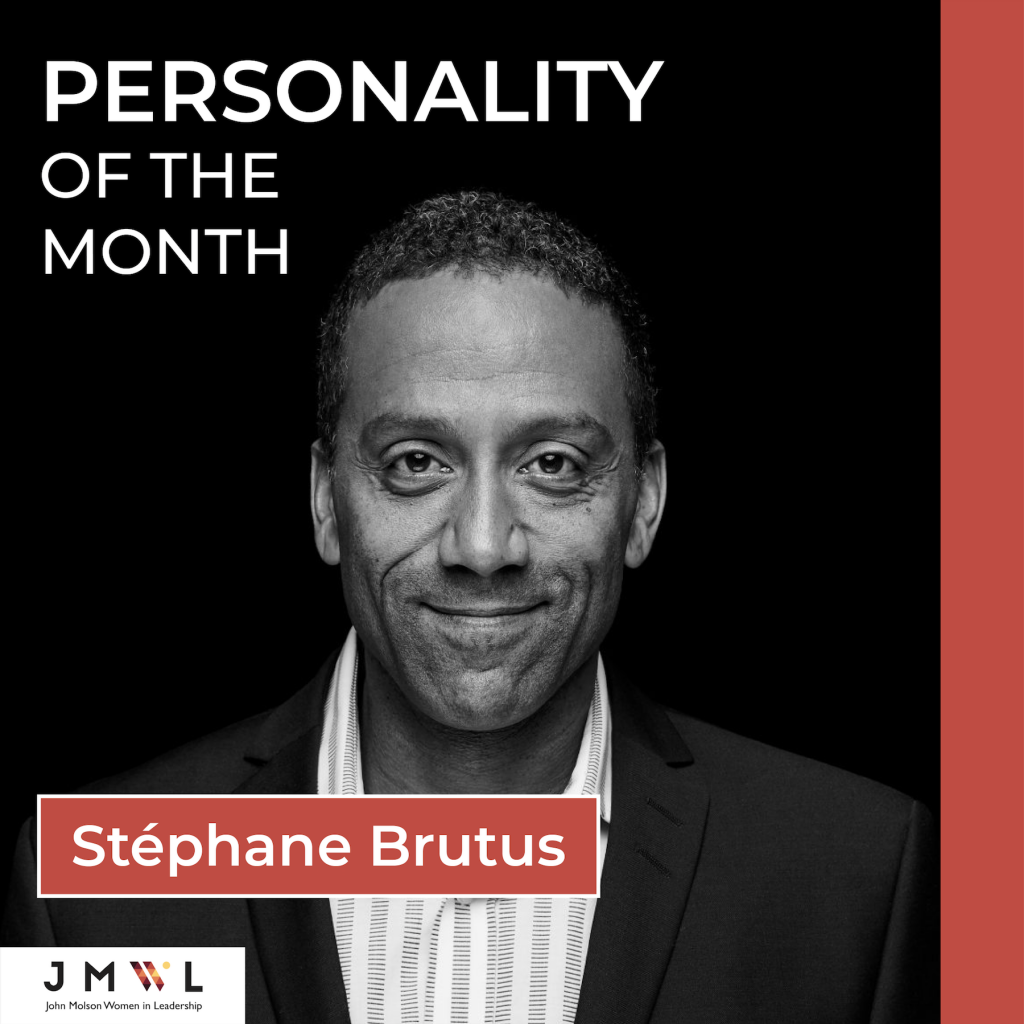 Welcome back to our last #PersonalityOfTheMonth of the fall semester! This month, we feature a cherished Concordia professor from the Human Resource department: Stéphane Brutus.
Dr. Brutus has an impressive background. He earned a PhD in Industrial-Organizational Psychology, acted as the Interim Dean of the Graduate Professional Programs, and was named the Chair of the Management Department at Concordia.
During our interview, we had the opportunity to delve into the topic of gender equality. To him, a feminist is somebody who stands for equality of gender, recognizes that there are unequal opportunities between genders, and actively takes steps to palliate these gaps. From this definition, he is proud to call himself a feminist!
Concordia is an extremely progressive university that ensures unison and equality within its community. Dr. Brutus brought up many interesting ideas that Concordia can undertake to become an even more progressive university. He recognizes that university education plays an important role in encouraging students to pursue various career paths. Hence, he strongly believes in emphasizing and educating students to explore all types of domains, regardless of gender.
He has devoted countless hours helping others within the community. For instance, he was highly involved in a non-profit organization called Kanpe, an organization that supports individuals living in extreme poverty in Haiti and puts great emphasis on working with women.

Organizations like Kanpe are crucial in helping empower communities, but they can't do this without the support of others! Check out their website in order to learn how YOU can get involved: http://kanpe.org/en/
Thank you Dr. Brutus for supporting gender equality, and for your dedication in empowering your students and community!