We Empower hosted by JMWL Ambassadors
Presented by John Molson Women in Leadership (JMWL) association at John Molson school of Business. We Empower is a podcast featuring past Concordia graduates with a wide range of business experience in different industries. Guests will be sharing their experience and learnings on embarking on their business careers with the Concordia community, alongside celebrating their successes.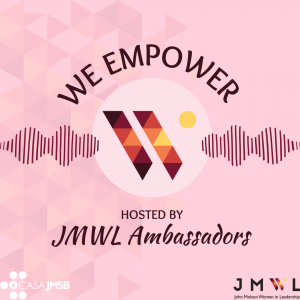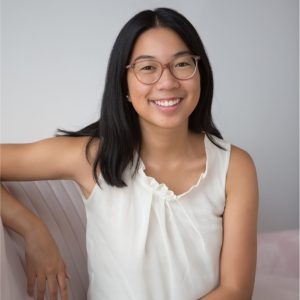 Alexie Lee, Studied Marketing and Data Intelligence. 2021 Graduate.
"Working from home is definitely different from working in person because I didn't get to interact with my coworkers as much as I would've liked […] so that was a bit difficult to adjust. That being said, working from home gives me more independence on how I occupy my time on different tasks."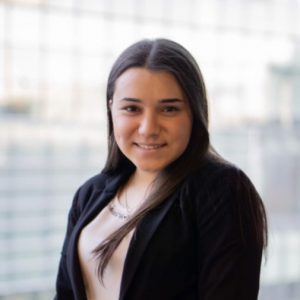 Gabriella Terrasi, Studied in Human Resources. 2021 Graduate.
"For me, and I feel like a lot of people struggle with this, [the biggest challenge is] deciding on a career that is fulfilling and rewarding […] If I have anything to say about that, it's that you shouldn't choose a field for the opportunity that exists, but rather build the opportunity in the things that interest you. "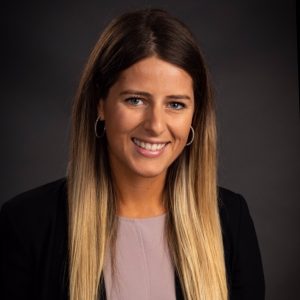 Alexandra Gendron, Studied in Marketing and Management. 2018 Graduate.
"I think skills that students should focus on developing in school is the ability to problem-solve when dealing with adversity because our life is always throwing different challenges at us.. whether it's personal, stuff with school, stuff at work… So it's really important for a person to be able to handle these problems effectively and be able to deal with things not going right"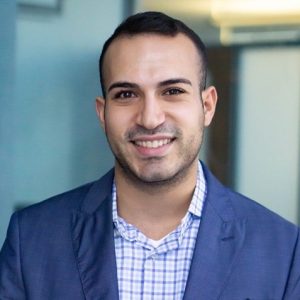 Karim El-Derini, Studied in Finance and Real Estate, 2021 Graduate.
"Also something very important, and something I know it's a slightly controversial topic to what teachers or professors, or anyone at the university would tell you, is that failure or not meeting your expectations for a certain course is not the worst thing in the world. It's okay, it's just a course, it will be irrelevant 2 years from now when you graduate…don't put so much pressure on yourself, when you'll find a job it will not matter"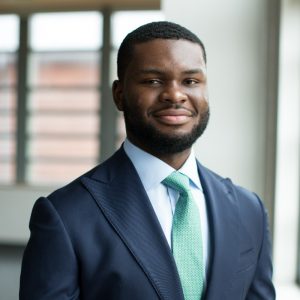 Alan Oraka, Studied in Finance and Data Intelligence. 2020 Graduate.
"As an entrepreneur, you might not know everything, but I was very open-minded and I loved researching. You have to be open-minded, you have to be willing to research, and want to learn more. These are the things that really stood out for me. More importantly, you need to be passionate about what you're doing."