The second addition of our flagship event. This event featured panel sessions addressing issues surrounding the monopolization of leadership positions through panelists' success stories. We allowed students to discover their leardership style while allowing them to learn how to let their voices be heard. The event was followed by a lunch with mentors, and a networking session which allowed students to network with our recruiters.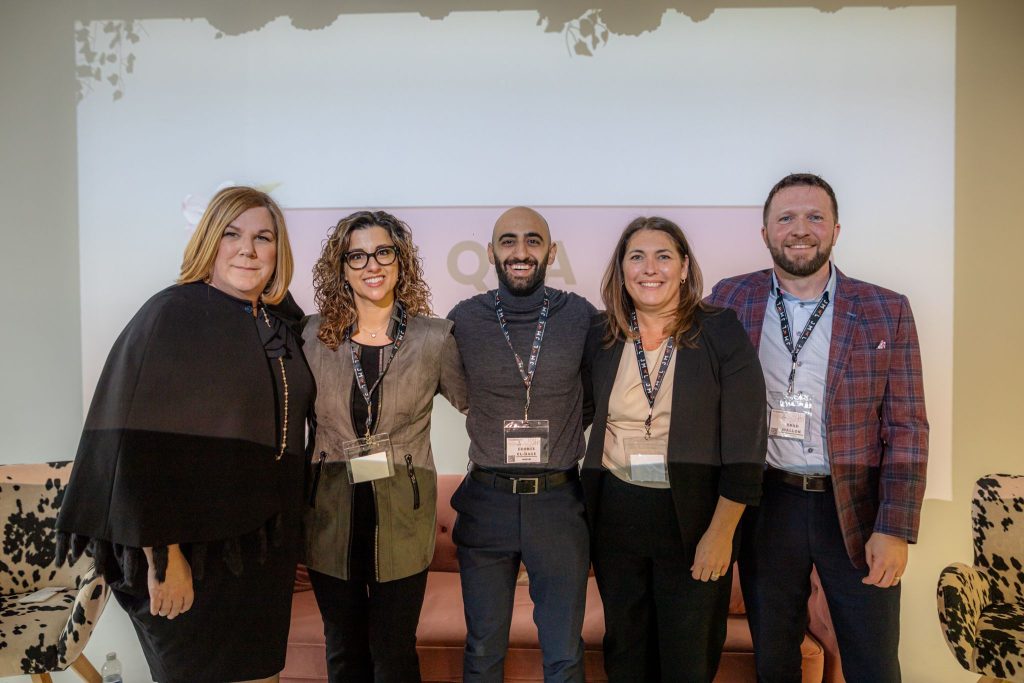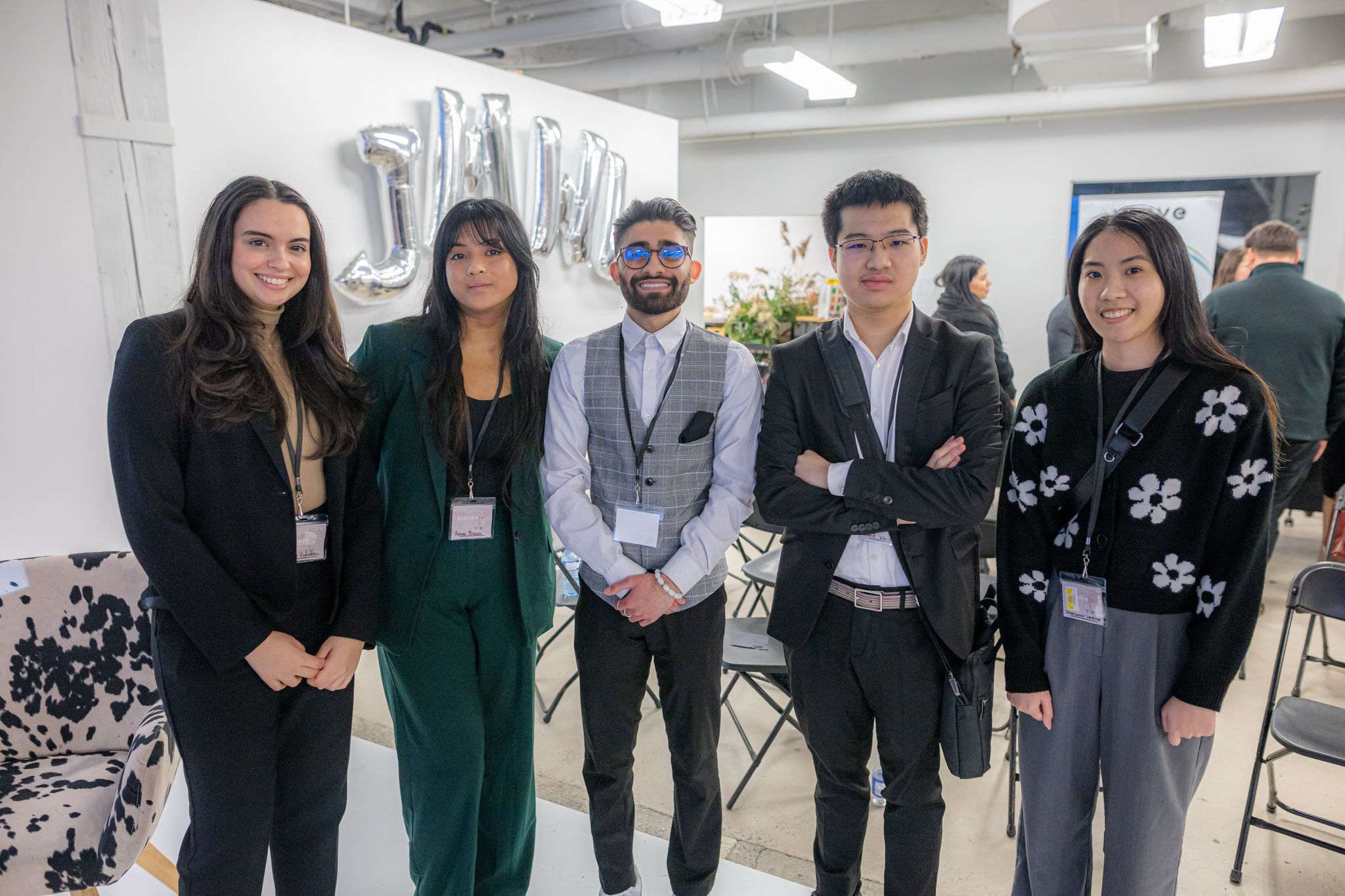 This year, JMWL launched the first edition of Blossoming into You, an event that had a huge success. During the panel, students had the opportunity to learn from 4 powerful speakers that shared their past experiences and lessons learned along the way of their careers that got them to where they are now. We would like to thank all sponsors( Wave, SuccessFinder, National Bank Wealth Management, SunLife, and Enterprise Holdings), speakers, and attendees for making part of this memorable event.
Our Embrace Diversity event focuses on overcoming and reducing discrimination and prejudice based on factors such as gender, ethnicity, race, sexual orientation, age, religion, physical and mental ability, and socioeconomic status. 
Students had the chance to learn from 4 key speakers that will share their personal stories on how they overcame obstacles related to this topic. The objective of this panel is for students to learn to choose productive behaviors that can help them collaborate better and build long-lasting relationships by embracing diversity.