We provide JMSB women with the tools and resources to succeed as business leaders whilst allowing students to graduate with a better understanding of gender equality.
#WeEmpower
Equality benefits everyone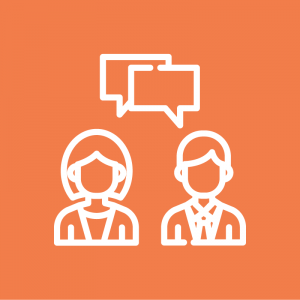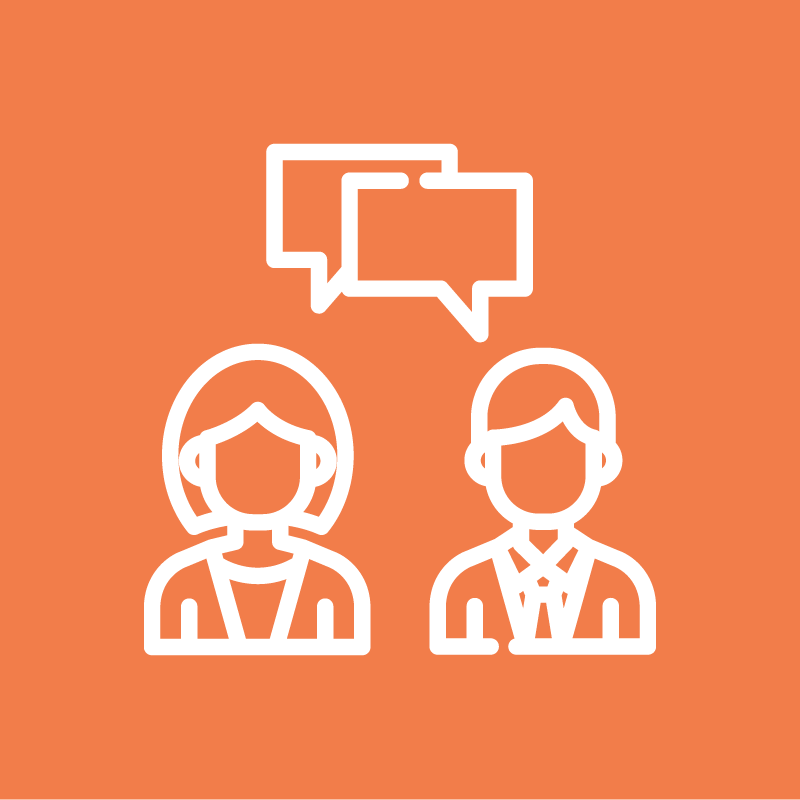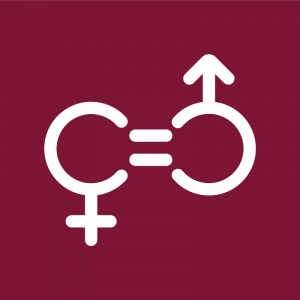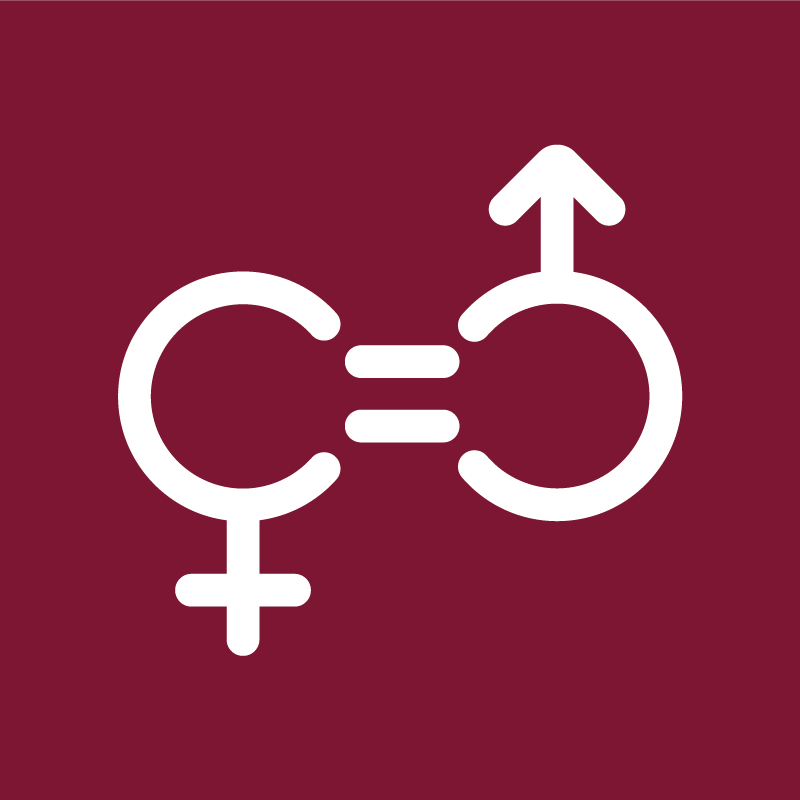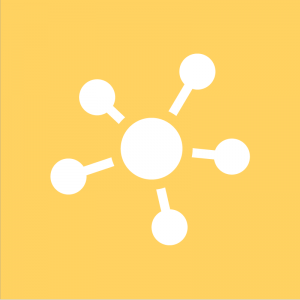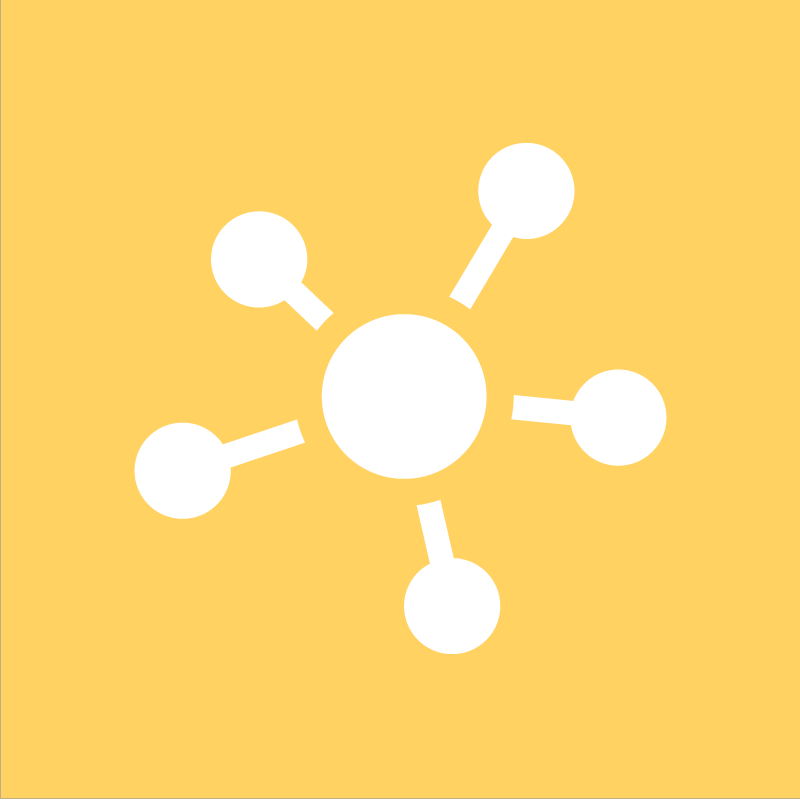 Engage.
This committee begins with the understanding that gender equality is not only a women's issue, but a human rights issue that requires the participation and commitment of both genders.
Educate.
JMWL was founded by a group of John Molson School of Business students to form a bold, visible force for gender equality, and to empower women to rise through the ranks of the corporate world.
Empower.
We firmly believe that the best way to communicate our cause is through engaging, educating, and by empowering the student body with the tools they need to lead. By hosting a multitude of events such a panel discussion, workshop, networking cocktails and mentoring sessions.
"I honestly received a new sense of drive to pursue my career in finance. Listening to those women talk about the career challenges they faced provided me with motivation."
Kate Passingham
Finance Student, 2nd year
"The speech as well as the presentation was very informative and interactive. The presentation and the group work was amazing!"
Anonymous Feedback
LEAD Workshop Attendee
"JMWL's cocktail was a pleasant way to engage with students on topics that are often the subject of much debate. I left feeling informed and since then, I have been able to share the knowledge I gained with friends and family alike."
Matias Fontecilla
BTM student, 4th year
"Attending the Diversity in Finance speaker panel was one of the best decisions I made all semester. I've never been more inspired to continue in finance!!"
Erin Passemko
Finance student, 2nd year
"It was a very unique event. I've never been to something like it."
Anonymous Feedback
LEAD Workshop Attendee