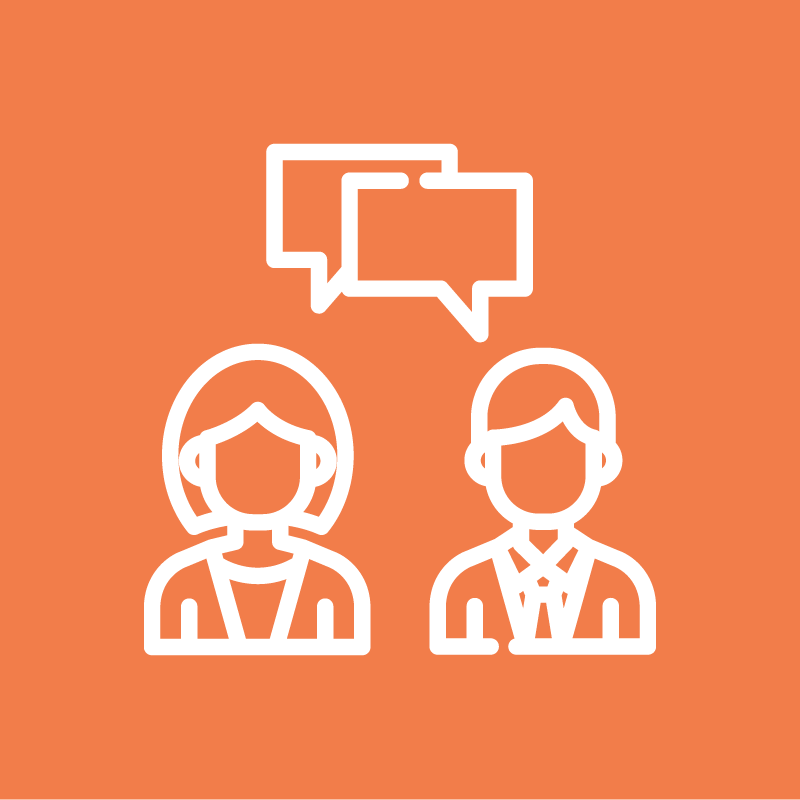 This committee begins with the understanding that gender equality is not only a women's issue, but a human rights issue that requires the participation and commitment of both genders.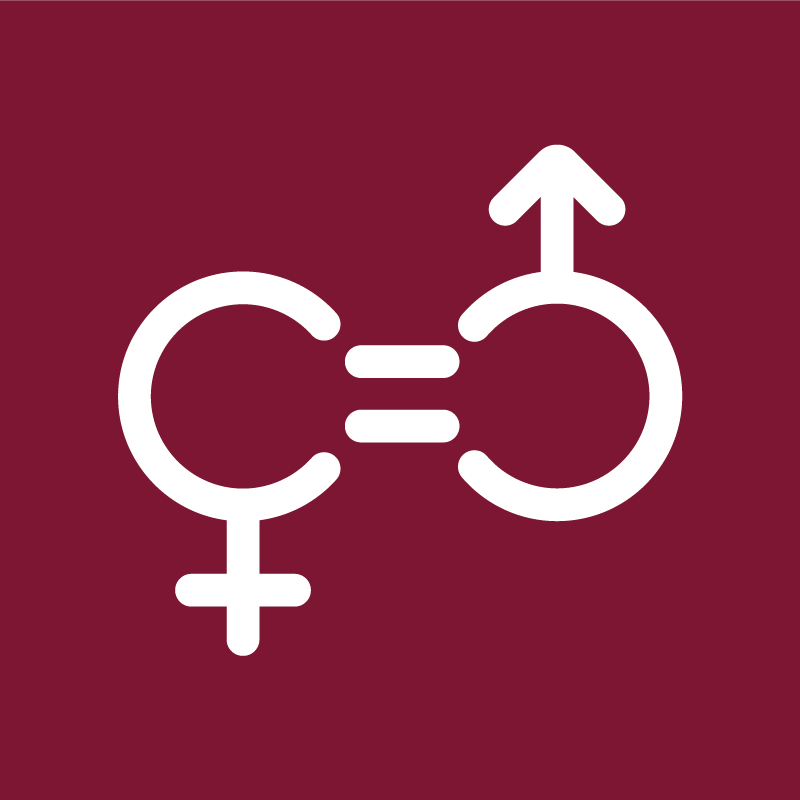 JMWL was founded by a group of John Molson School of Business students to form a bold, visible force for gender equality, and to empower women to rise through the ranks of the corporate world.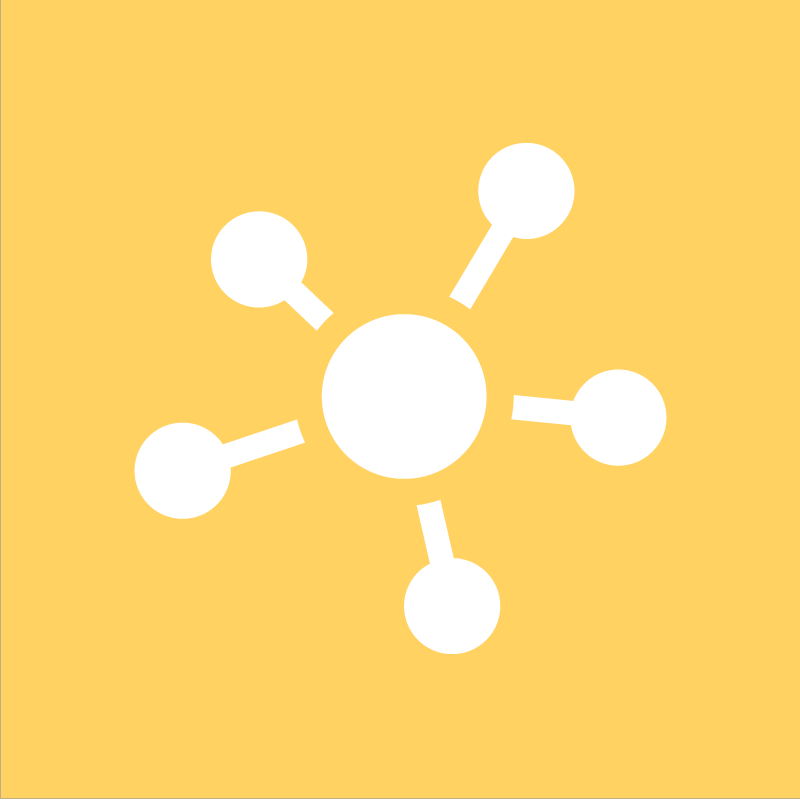 We firmly believe that the best way to communicate our cause is through engaging, educating, and by empowering the student body with the tools they need to lead. By hosting a multitude of events such a panel discussion, workshop, networking cocktails and mentoring sessions.
I feel that coming to this JMWL event really opened me up to networking. I had never been to a networking event before and felt nervous going in, but I immediately felt comfortable making connections with my fellow attendees. The speaker was engaging, interesting, and shared helpful anecdotes and tips that I felt I could use directly in my networking approach. I am so thankful for what I've gained from having attended.
The Get Savvy: Tackle Tech event organized by JMWL was very enlightening. I learned a lot from the panel, who explained the lack of diversity in the tech industry. Additionally, there was a case that allowed everyone to brainstorm changes that need to be made to overcome this challenge. Overall, an informative event with great opportunities to network, would recommend it to anyone.

For any inquiries please email
our co-presidents
daniela.beltran.jimenez@jmwl.ca
&
chloe.desjardins@jmwl.ca