The JMWL movement was created by a group of Concordia University students to form a bold, visible force for gender equality, and to empower women to rise through the ranks of the corporate world.
Our vision.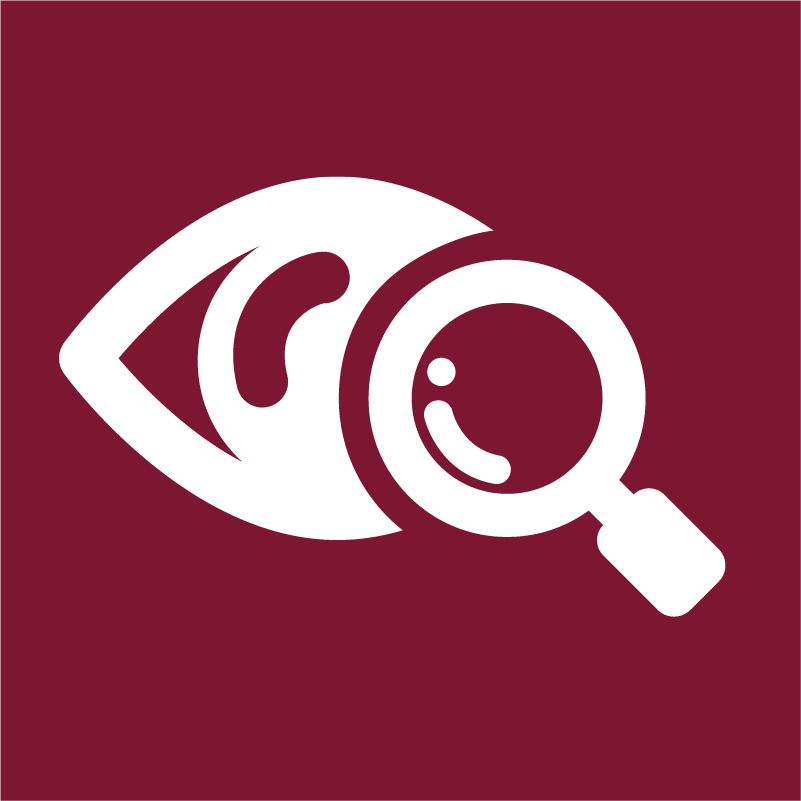 To provide JMSB women with the tools and resources to succeed as business leaders whilst allowing our students to graduate with a better understanding of gender equality.
Our mission.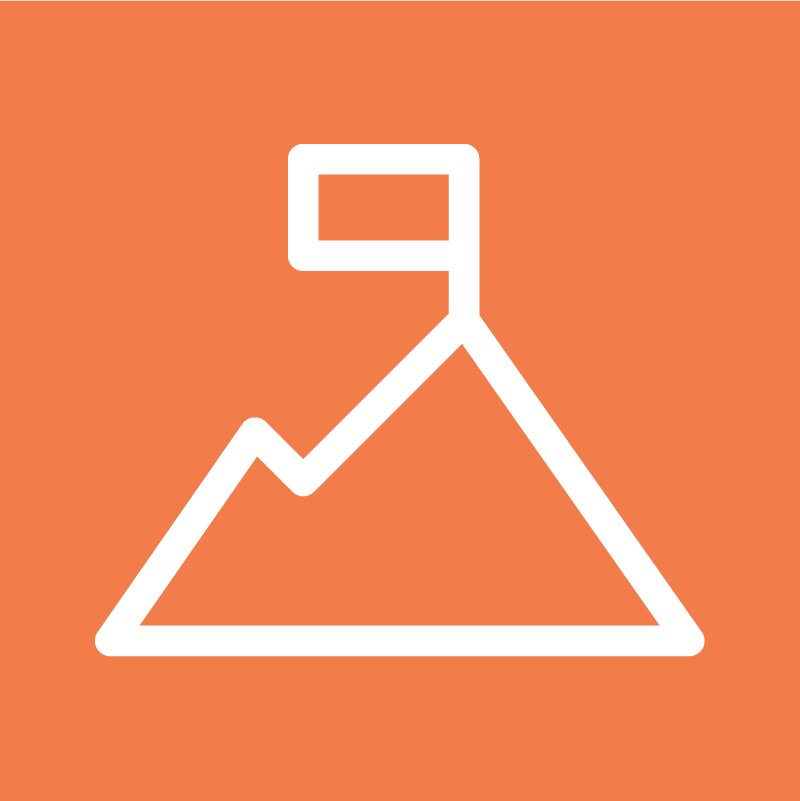 To engage, educate & empower our student body by capturing their attention, initiating insightful discussions in a comfortable setting and by providing tangible skills that can directly impact their leadership.
Our values.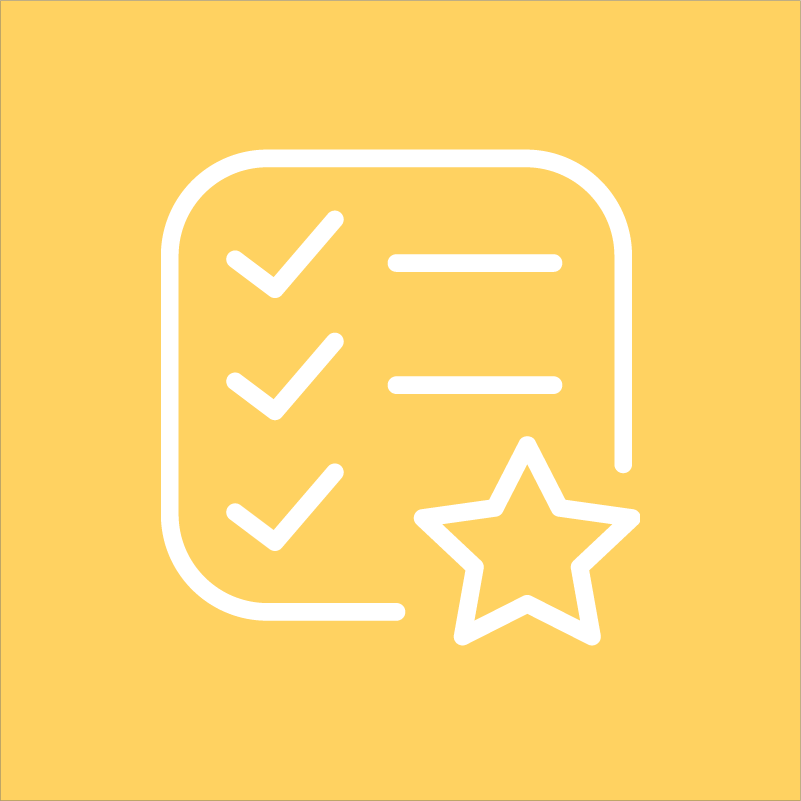 Devotion
Collaboration
Innovation
Perseverance
Passion
Quality
Inclusivity
#WeEmpower
Equality benefits everyone